Digital Sales Transformation
for B2B companies.
Companies will continue to struggle with growth until
they transform their sales and marketing organizations
to serve the modern buyer.
Are Buyers Deciding Without You?
Most B2B sellers still think they're in the driver's seat. The problem is that today's buyer is different. They have access to more information than ever before and expect you to solve their complex business challenges.
If you haven't adapted, you're likely getting "excluded" from the buying process altogether. According to Gartner B2B buyers spend only 17% of their time meeting with potential suppliers. How is your team influencing them the other 83% of the time?
TeamRevenue helps companies modernize their sales and marketing strategy to better serve the digital buyer. Find out more.
The Buyer Evolution
1990s
Buyers required salespeople to educate them on solving problems.
2000s
Buyers started to find basic information online about products and services.
2010s
The internet became the source of truth for buyers looking to evaluate solutions.
TODAY
The balance has shifted, and today's buyers often know more than most salespeople.
If you're missing targets, leveraging unreliable forecasts, and struggling with growth, you're not alone. We're here to help.
Where does your organization face the most challenges?
What clients are saying about us
TeamRevenue has been fundamental in helping us build and implement an effective sales process for our team. Working with them was a fantastic experience. Their knowledge and expertise gave us the confidence we needed in our process as we enter our next growth phase.
Brett Montrose
CEO, Streamline Athletes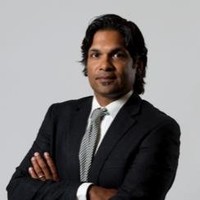 We worked with TeamRevenue to help us implement Hubspot CRM and build a sales process that would support our growth. They took the time to help us implement modern sales best practices and put together a sales strategy that worked for our team. We got a great return on our investment.
Yuri Machado
Head of Healthcare, Healthing.ca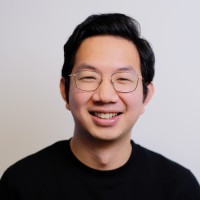 Mike Arsenault and his team were amazing to work with! They have been a great source of insight and guidance for HeyOrca. I'd highly recommend them to any leader who has been struggling to navigate the challenges that come with building an effective sales organization.
Joe Teo
CEO, HeyOrca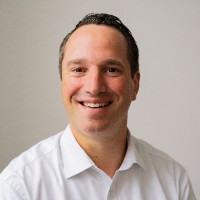 We hired TeamRevenue to assist us with the expansion & re-design of our digital sales organization. They helped us to modernize our sales process, implement our CRM and create a sales playbook to support our growth. Their team was professional, authentic and highly engaged. Great experience!
Mark Cressman
Managing Director, Postmedia Network Inc.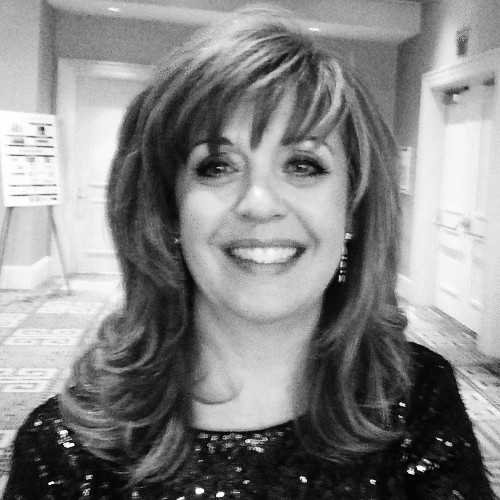 TeamRevenue was hired to help us implement our marketing automation platform and build our inbound sales model. They equipped our sales team with the messaging and automation needed to connect with today's modern buyers. Our experience with TeamRevenue has been professional, responsive, and educational. They truly understand how to communicate with our target audience.
Beverly Brecker
National Director, Local Marketing. Postmedia